Description

Details

NAME: MilkyWay Saga 100% Remy Human Hair Wig CLEOPATRA
COLOR SHOWN:
MATERIAL: 100% Remy Human Hair
TYPE: Wig
LENGTH: 14/18/20/24 Inch
HEAT SAFE:
DESCRIPTION:

Additional Information

Additional Information

| | |
| --- | --- |
| Brand | MilkyWay |
| SKU | milkywayCLEOPATRA |
| Style | Bang, Straight |
| Special Price | $137.13 |
Customer Reviews
Write a Review
Ask a Question
I always get this specific
I always get this specific one the price has increased though
Milkway Saga 24" Cleopatra Wig
I recently received this wig and I love it! It wears very well. Usually the longer hair even if its human will matt and tangle somewhat. No so with this. I have worn it for several days for long hours and it does not mat or tangle. If I put a comb in it to smooth down a few stray hairs, its not tangled. Ontly downside is it only comes in two colors. I'd like it in a lighter color than 1b but overall, it works! Great buy!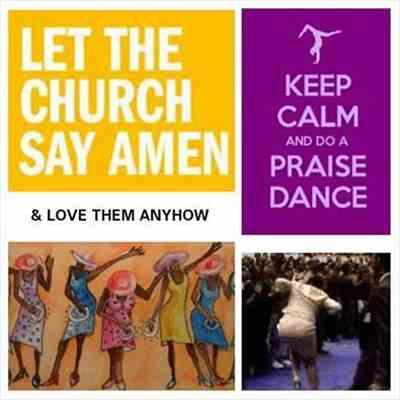 Cleopatra 24"
Great Item! I bought it and received it recently! It is quality hair. Long hair usually tangles--this does not., I wore it extensively for the 1st time---more than 12 hours. Not once did it mat up or tangle. This is a good buy and a great product!
i bought one and i have to say i love it! but can u make a loose wave one and why cant u dye jt if it is real human hair or why do t they co e in a variety of colors?
So far I love the wig!